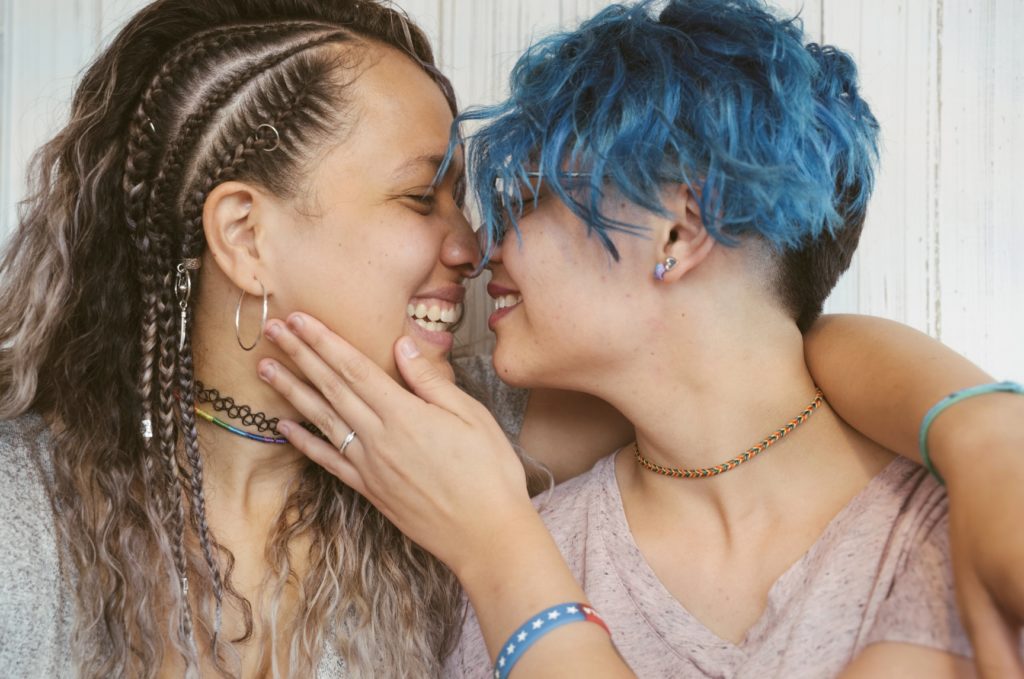 "Feel understood and validated by your partner as we form new patterns of communication and connection."
Often times in relationships people find themselves placing other priorities ahead of the relationship, holding on to past resentments, and feeling misunderstood or unknown by their partner. If you and your partner are caught in a cycle of communication that leaves you feeling unheard, if your attempts at understanding one another seem fruitless and lead to further disconnection, make an appointment with Alexis today.
Using principles of emotionally-focused and narrative therapy, Alexis helps couples to gain awareness of their cycle of interaction, feel understood in their emotional experience, and form new positive interactions between couples that fuel connection.