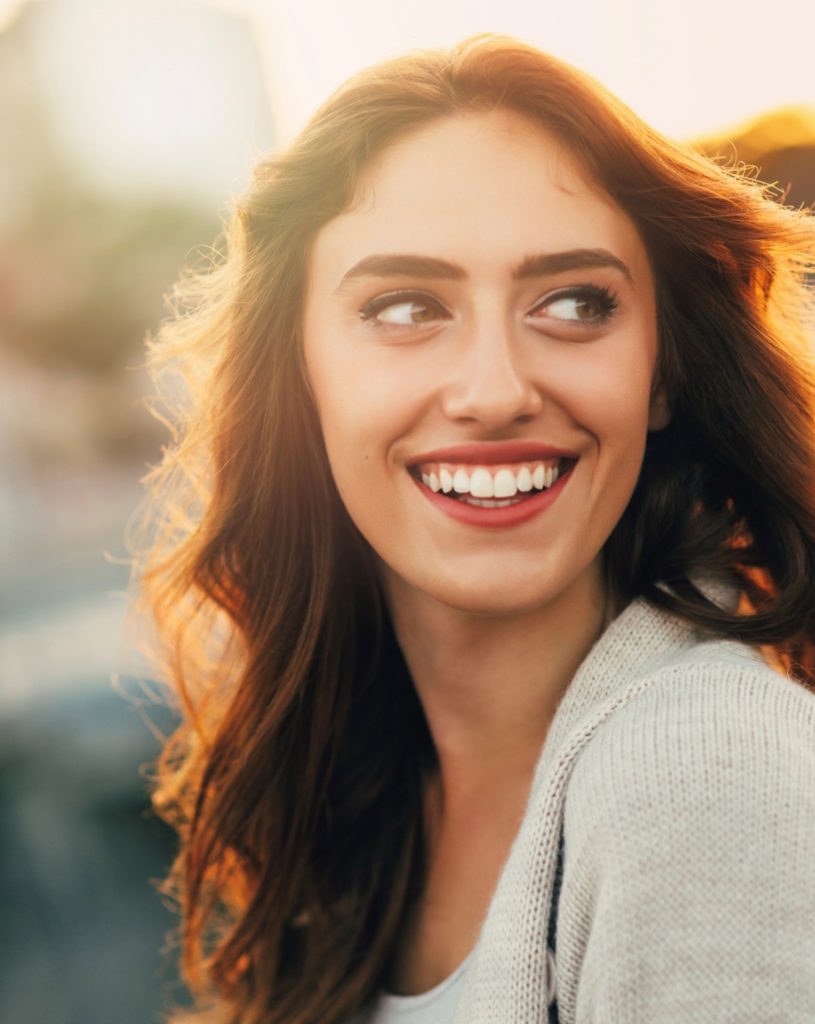 "Discover the person you want to be and embrace your best self."
In today's world you may feel overwhelmed with balancing priorities, comparison to peers and those who's lives appear perfect in the online world, and feeling connected even to yourself. Individual therapy acts as a vessel for gaining clarity in your experience with anxiety, depression, and the challenges of life stressors, helping you to feel more in control of your life and circumstances.
If you've ever wondered who you are of what you're doing with your life, reach out to schedule an appointment with Alexis. Of course, you may have friends who you lean on to process stress, but having the support, perspective, and insight of someone unbiased may increase the ease of sorting through challenges in a new way. Together you'll work to define your values, attune yourself to the life you desire, and extend yourself the grace and understanding you need along the way.
Anxiety
There's so many things to do! Things can feel overwhelming if you're trying to balance work, family, relationships, let alone time for yourself. If you've been struggling to manage the ever-growing and never-ending to-do list or remain present amid a cloud of racing thoughts, individual therapy services may be right for you.
Depression
When the bad days outweigh the good it can feel hopeless and at times, unbearable. It can feel like the most difficult task to do even the small things, but those small things in the end, become the most celebrated accomplishments as we rebuild your relationship with depression. In therapy you'll develop ways to lend yourself empathy and grace rather than repressing emotions that can feel hard to deal with.
Life Transitions
More and more this past year I've seen people take pause and begin to question their life direction. It makes sense that we've been reflecting more on purpose, life satisfaction, and our contributions to the world as we've moved through a international pandemic. Figuring out these next steps can be both exhilarating and overwhelming, lets explore the next right thing for you and align your life with your desires together!