"REIGNITE THAT SPARK OF DESIRE FOR EACH OTHER"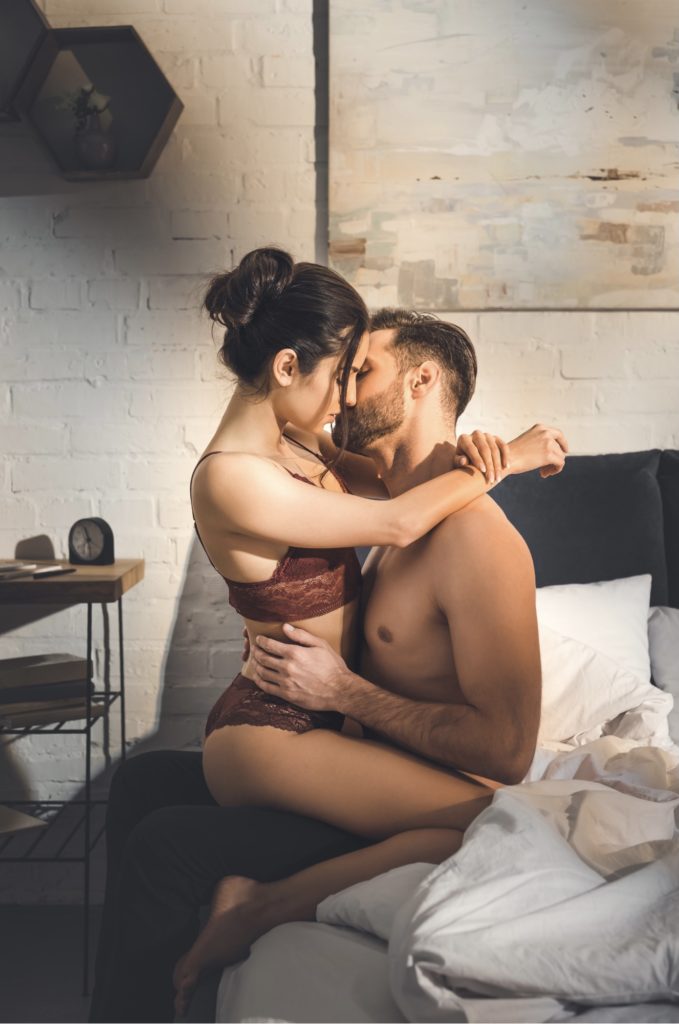 For many, sex and physical touch are huge sources of connection. When your relationship is impaced by low desire, sexual dysfunction, or decreased sexual confidence, feeling connected to your partner can be challenging. In therapy where sexual disconnection is evident, you can reignite your connection through focus on intentional touch, creating space for emotional expression, and deconstructing the sometimes false messages we receive around sex.
Whether you're struggling with sexual dysfunction, experiencing a decrease in desire or pleasure, unable to express your sexual needs to your partner, lacking sexual confidence, reach out to Alexis to begin taking the steps to become your best sexual self.